Rust and Node.js engineer
Looking for bitcoin application developer to contribute to Mercury Wallet. Mercury Wallet is the world's first statechain implementation and is open source protocol which scales Bitcoin and Lightning while providing users with good default privacy
Responsibilities
Contribute to Statechains implementation with a focus on making it is deployable in the real world
Find and fix performance bottlenecks
Write tests and benchmarks.
Contribute to CoinSwaps and Lightning integration
Coordinate integrations with popular node implementations like umbrel
Skills
Strong expertise in a chose programming language.
Preference for Rust or Node.js
Solid engineering practices and processes, such as a solid testing methodology and documentation.
Prior contributions to open source projects and experience in software development projects.
Understanding of Bitcoin, other digital currencies, and cryptography in general is preferred.
Understanding of distributed systems architectures.
Ability and eagerness to pick things up quickly, take ownership of projects, and develop new skills.
Apply
Your application has been successfully submitted.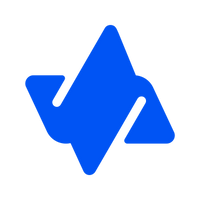 Layer 2 Bitcoin Wallet