Freelance Video Editor/After Effects Animator
Blockstream was founded in 2014 by Dr. Adam Back and a group of fellow cryptographers and engineers passionate about Bitcoin and its potential to change the future of finance. Focusing on building fundamental Bitcoin infrastructure, Blockstream quickly grew into one of the leading technology power houses of the industry.
We're looking for a reliable, talented video editor and animator, with a high attention to detail. We'll need the contractor to create videos and animations similar to the ones below. We prefer someone based in the US, as that's where most of the team is based. Also someone who has a deep understanding (or interest) in Bitcoin and other digital assets. Workload is estimated at ~15-20 hours per week. Pay negotiable.
Apply
Your application has been successfully submitted.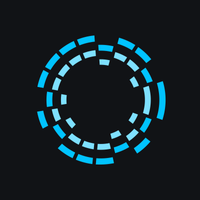 Blockstream is the global leader in Bitcoin and blockchain technology. Our products and services form the foundations for the financial infrastructure...