Full stack devs with Svelte Kit experience
This job is no longer accepting applications.
Everything we do is open source, check out our full tech stack. We're a white label NFT marketplace provider that uses layer 2 bitcoin protocol liquid network. We only deal in bitcoin and layer 2 bitcoin (lightning and liquid networks), no alt coins.
Our two hourly meetings a week are held during business hours Pacific Time (Vancouver, where several of us are), but other than those you can be anywhere, working on your own time. All ages, genders, and ethnicity encouraged to apply. We're hiring senior and juniors and everything in between (We hired two more last week), if you've got experience with Svelte Kit, send us your resume.
We'll work with you to find a pay level that reflects your skills, experience, and time commitment.
Apply
Your application has been successfully submitted.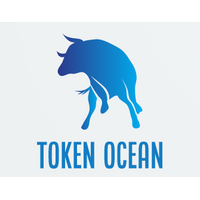 We're an open source, white label bitcoin (liquid) NFT marketplace provider for brands